These guys are big on showmanship and love to get the crowd going so be careful because it might just be your gran who is on the table playing air guitar with a tie around her head! Now there is a photo opportunity!
As a Bristol based wedding band, but available all over the UK, this energetic 3 piece group deliver hit after hit like Hulk Hogan just arrived in town.
The Hijackers - consider the party well and truly stolen!
The Hijackers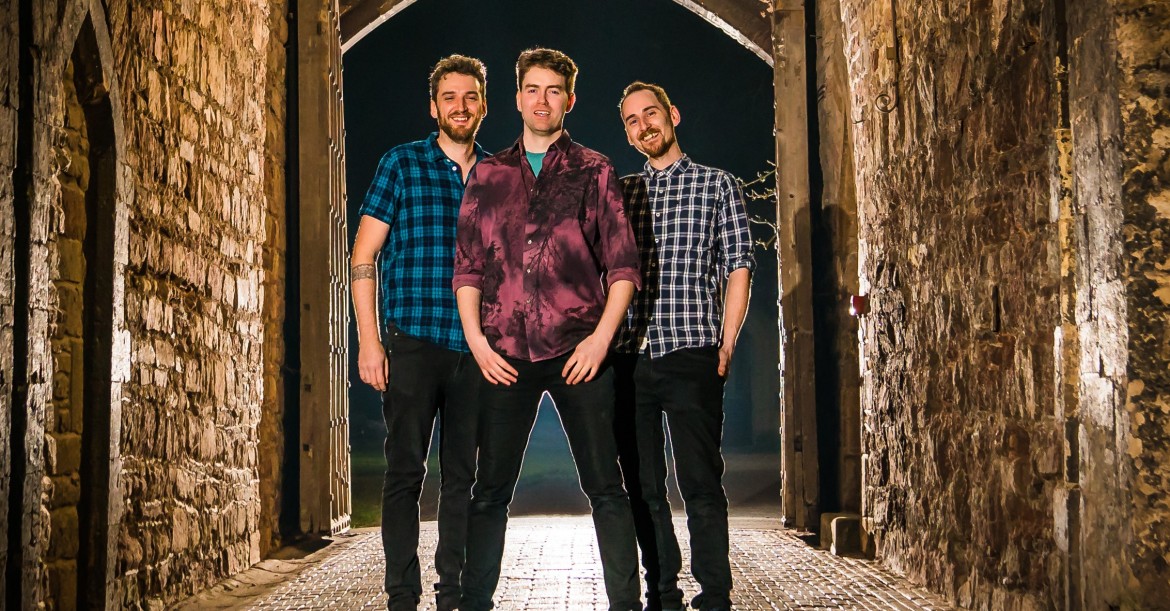 Fun and exciting 3 piece line up
Some of the friendliest and most energetic musicians you'll meet
More than 80 events each year!
OUTSTANDING feedback from previous customers
FREE DJ Service
"From the moment we were introduced to the band, they were incredibly friendly and understanding to our lengthy song requests. Fortunately, the band also let us know they would judge the crowd on song choice, which clearly went down well with everyone as we had only positive feedback from our guests saying how much they enjoyed the band's performance! The band showed great energy from start to finish, and the DJ segments also went down very well. Would highly recommend The Hijackers for another wedding, or any other event/party."
Jordan Handy, Wedding in Gloucestershire

"From start to finish, the band were incredible, their mix of songs meant that there was something for everyone to get up and dance to - which was really important to us. They performed our first dance song which was the icing on the cake and they really did make our day special. Our aim was to have everyone on the dance floor and they did not disappoint, they were the highlight of our wedding and we would definitely recommend them to anyone and would love to book them again!"
Anna Greene, Wedding in Cheshire

** Discounts available for weekdays and off-peak months! - Ask For details! **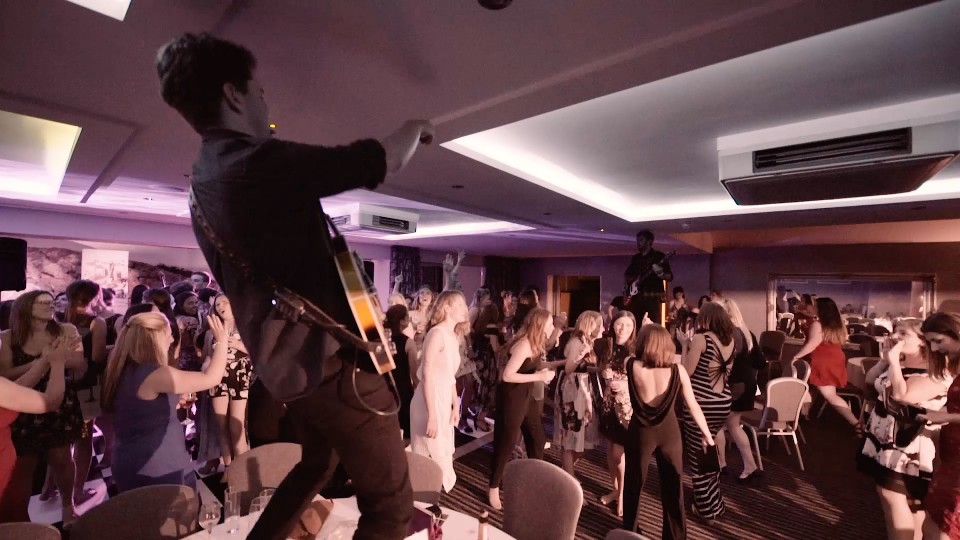 The band were absolutely brilliant! Such great energy and music choice for the crowd. Could not recommend them more highly for a wedding.